Pulsar
Pulsar 4K Hz Wireless Dongle Receiver
Sale price

RM 88.00

Regular price

RM 0.00
Share
• Unleash Speed and Fluidity.
The Pulsar 4K wireless dongle enhances gaming mouse performance with a 4000Hz polling rate, surpassing the standard 1000Hz. This boosts tracking precision, responsiveness, and accuracy, which is especially advantageous for competitive gamers requiring precise aiming and quick movements.
• Redefining Precision and Performance with Every Move
Explore the depths of precision with the Pulsar 4K Wireless Dongle. Our technology optimizes data transmission, significantly reducing the delay between report and display rendering. The outcome is a more accurate cursor positioning, ensuring the latest updates seamlessly.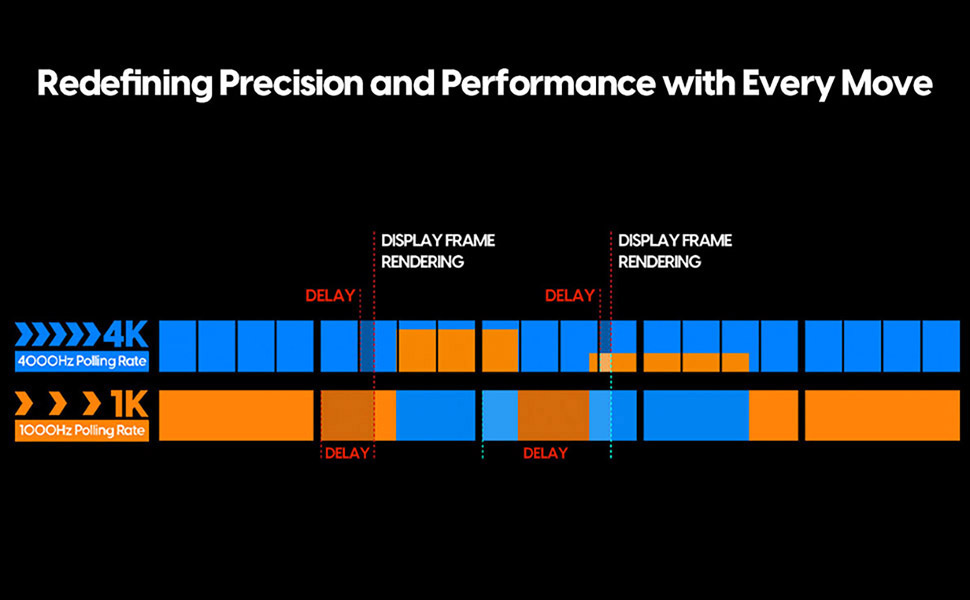 • Seamless Cursor Control
In the world of high-refresh-rate monitors, the Pulsar 4K Dongle takes charge with its vital polling rate boost. This upgrade guarantees smooth transmission of real-time data, syncing perfectly with your display's rapid speed. No need to worry about losing sync. With the Pulsar 4K Dongle, your cursor moves seamlessly, eliminating the frustration of micro-stutters often seen in slower polling rates. Effortlessly enhance your control and take your gaming to the next level.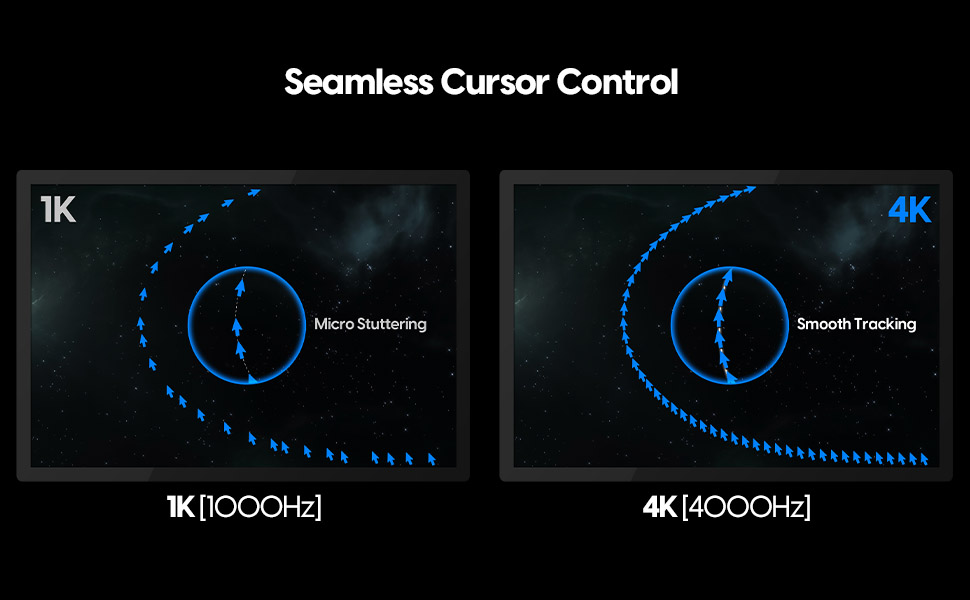 FEATURE
• Enhanced cursor precision.
• High polling rate for instant response.
• Seamless synchronization with high-refresh-rate displays.
• Uninterrupted gameplay with reduced input lag.
• Consistent performance during rapid movements.
• Ideal for high-refresh-rate monitors
• Minimized micro-stutters for smoother cursor movement.
Package:
Pulsar 4K Wireless Dongle x 1 (USB-C cable NOT INCLUDED)